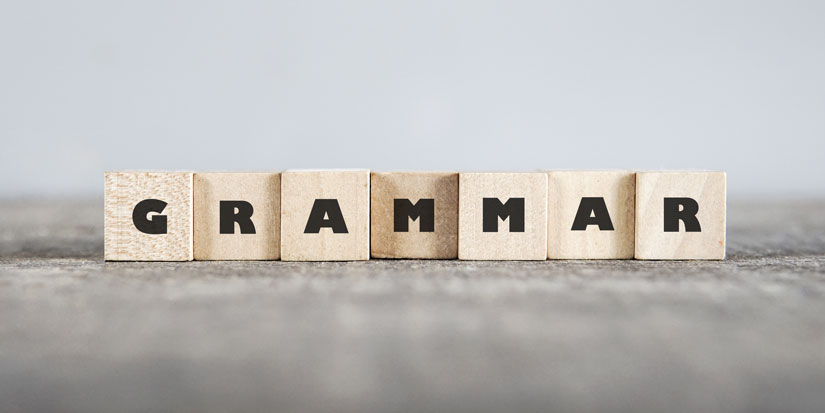 You know that moment when you have to submit an extra important essay or academic paper and you start checking every word in a letter you`re about to send to your professor? Sometimes, the situation gets so overwhelming that you even start to doubt the spelling of your own name and look in the passport to get it all right. Did I write "good morning" correctly? What if it`s "good moaning?"? What if I got professor`s last name wrong?
Don`t worry, this kind of paranoia is incredibly common among students. So, we won`t even advice you to relax because you`re still not going to. Anyway, you are so in need of a great grammar app that we couldn`t ignore your subconscious request and decided to provide you with the whole list of them so you can choose the best option. It`s awesome that nowadays the tendency of correct grammar in all spheres, and especially on social media, becomes more and more popular.
Of course, there are those people who only need the right spelling so they won`t send an embarrassing text to their Tinder crush, but I hope we have a more serious audience gathered and you need that correctness because it`s a shame to be a student who doesn`t know how to spell "maintenance". Grammar can be tricky, indeed, and you can spend quite some time proof-reading the essay that took you a couple of hours to write. We know a much simpler way of dealing with the problem of wrong spelling. You can address great proofreading services which will write a grammatically correct essay for you, and this will be the end of your troubles. Where were we? Right! Here comes the list of the best apps.
Ginger Online
Don`t worry, this online tool hasn`t been created by the Scotts and it won`t add "aye" at the end of every phrase. It`s just a creative name for creative students who are going to address this website. So what can it do? This tool supports only English language and you may think that this is slightly disappointing, but trust me, this narrow field of specialization shows that they are great professionals. You can choose either American or British version. In case English is your second language, let me remind you that spelling and even some grammar rules on the different continents don`t match sometimes.
For example, "colour" will be a British version, and "color" is an American one. Please, pay attention to the settings on the website. You can get a free package of functions and it will include the most common mistakes that you can make. Then comes a basic one which will cost you only 5$ per month (well, the prize for being smart and grammatically correct isn`t that high). Or you can just send these guys 40 bucks and be happy with a basic kit for the rest of your life. There also a premium package which will steal 90$ from you but it`s also a lifetime supply. What is special about "Ginger Online" is that it synchronizes with your Microsoft Word and you will get rid of that need to upload documents to the website all the time.
WhiteSmoke
This online tool can become the main rival of your English professor because it can do it all. Well, we`ve all heard that robots are going to take over some people`s jobs. Apparently, "WhiteSmoke" will become a teacher soon. Checking grammar and spelling is far from being its only function. In fact, it`s so smart and has so many functions that it`s like an actual human who is consulting you. It will give you tips on various aspects of your writing, including length, redundancy, expressions, words, and sentence structure.
 What is more, this ingenious helper will present you a report with tips on how to improve your writing skills. Be careful with it, though. There is a chance, you`d want to skip all the English classes after getting to know "WhiteSmoke" better.
LanguageTool
Finally, we`re presenting you the tool that can work as a multilingual grammar checker! This feature does let the software stand out from the crowd. It doesn`t work online, but we`ll just let it slide because it`s so cool that this minor inconvenience just won`t matter. The developers provide you with a trial period so you can check out all "LanguageTool" advantages and decide whether it is worth your attention and money. The long-time users claim that this little international monster can spot such mistakes as a professional human will, most likely, miss. Feeling impressed so far?
After the Deadline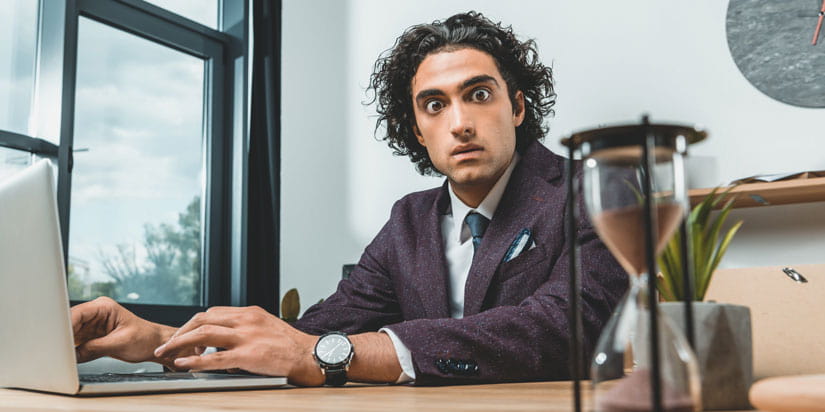 The title of this tool is intimidating itself, isn`t it? We would never remind you of such a terrifying word as "deadline", but the service is rather helpful, so forgive us. "After the Deadline" works just like any other similar website. You type in the text or download it from your computer, it detects the errors and points them out to you. What is special about this platform is that it works directly with WordPress. So, if you`re a blogger or you`re just planning on becoming one, this tool will probably be the best choice for you.
Online Correction
I`m not sure whether it`s a right way to say this, but "Online Correction" is just the best option for those who often cheat at exams. It`s minimalistic and even if the Wi-Fi signal is really weak, you will still be able to use it anytime. It may not have super advanced features, but it`s a basis of grammar that you need. It has a really cool advantage because it supports Australian English as well. This is a rather rare feature among the similar services. It will also suit you greatly if you`re always in a hurry. "Online Correction" will not only point out your errors but will also automatically correct them. And if you are in an extra hurry and you have zero time to write an essay, you can always find an alternative solution.
Paper Rater
It`s super cool because it has an inbuilt plagiarism detecting mechanism and you`ll be saved from being busted for stealing someone`s content. "Paper Rater" has an impressive storage which contains 10 billion (!) different documents that will be compared to your masterpiece. What is more, it can help you find other works with similar topics so you can compare them, get inspired by someone`s essay or develop an interesting idea. And the biggest plus of it all is the fact that this service is absolutely free and you don`t have to install it.
Hemingway App
Wouldn`t it be super cool if the spirit of an ingenious and talented Ernest Hemingway himself would check out your work and give a few tips? Unfortunately, it`s not what you`ll get with this app, but it has a bunch of other very helpful options. It`s not a grammar-checking service per se, it focuses mostly on sentence structure, style of writing, and readability of your text. What is this? It`s pretty self-explanatory, I guess. It evaluates the clarity of your text and gives suggestions on how to make it better. "Hemingway App" has a free version but if you`re a blogger or you study journalism, then buying the full advanced version makes sense. Besides, it will cost you only ten bucks.