Ice hotel
In the town of Jukkasjärvi in Sweden there is a hotel entirely made of ice! It is the first ice hotel in the world, it was built in 1989 and thousands of tourists come there every year. It is made of snow and ice cubes that are taken from the nearest river. It is an art hotel; it melts every spring and comes back to life in December with a new artistic exhibition. There is even an ice church on the hotel's territory and hundreds of couples get married there every year!
Jules' Undersea Lodge
It is a very small (it can host only 2 couples at the same time), but very popular… underwater hotel! Located in Florida, it was an undersea research laboratory at first, but after its closure 2 scientists-entrepreneurs bought it and created this unique hotel. It has everything you need for a comfortable stay – nice rooms, cozy beds, kitchen with all the necessary equipment, hot shower, and friendly staff. You will have to dive to get into the hotel. Staying there will definitely be one of those experiences you can tell your grandchildren about!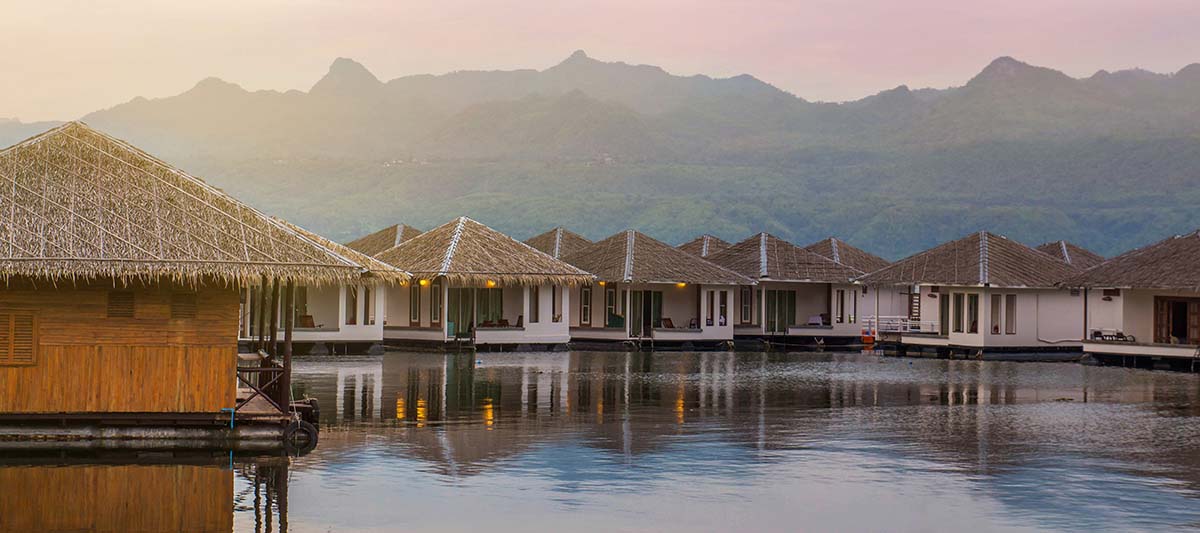 Green Magic Treehouses
The luckiest children had one of those when they were little, while others were just dreaming about it. The rooms of this amazing Indian hotel are situated on the trees in the tropical forest. Each room has an amazing view and everything you may possibly need, including hot shower and telephone, you may also ask for a rope bridge for a more extreme experience. Another big advantage of this hotel is that it is made of ecologically clean materials and uses alternative sources of energy. Make your dreams come true and enjoy your stay in this hotel!
Free Spirit Spheres
This small Canadian hotel has only 3 rooms (if you can call them that!) and is open 12 months a year, but only for adults (16 years and older) due to safety measures. Some of the visitors call this place a "bird cradle" and come back every year. The "rooms" are wooden spheres, hung up on the trees, and they sway as the wind blows! Each sphere has a bed, speakers, a fridge, there is a composting toilet on the base of the tree and in 60 meters you will find washrooms, bathrooms, sauna, places for barbeque and picnics. There is a large pond in the middle of the hotel's territory with lots of birds and friendly animals around it.
Attrap'reves Montagnac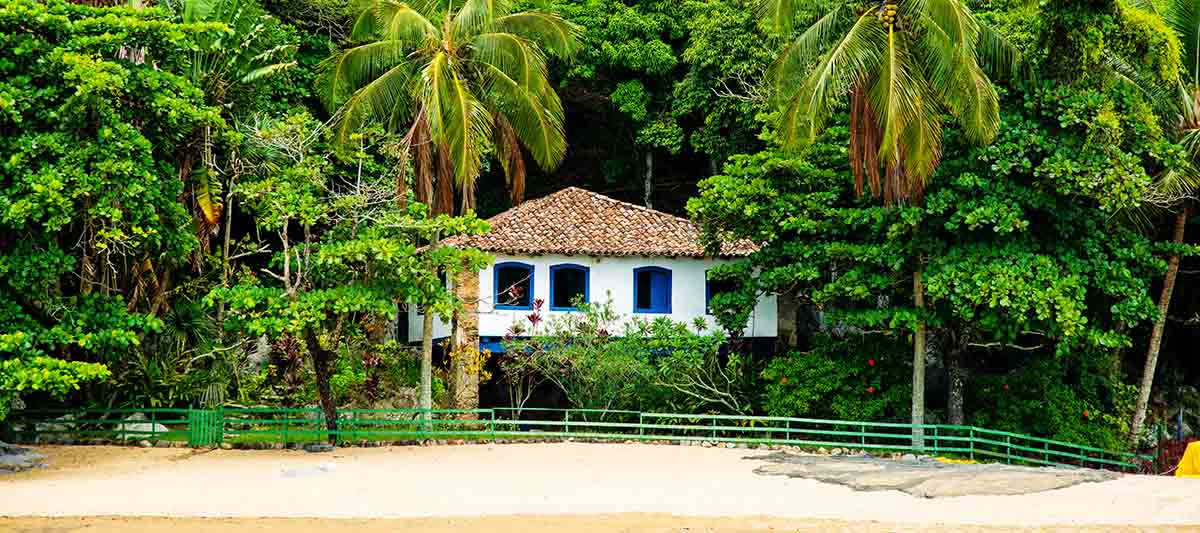 What an amazing experience – to spend a night in the forest, looking at the stars, listening to cicadas, lying on the soft green grass… An amazing French hotel, situated in Alps of the Upper Provence, upgrades this experience for you. To be protected from the cold and from the insects you will enjoy your stay in elastic transparent bubbles! Each bubble has grass floor, a comfortable bed, a telescope, while the shape of the bubble is maintained by the fresh air which is constantly (but quietly) being blown into the bubble by a special device.